THE ASCENT FELLOWSHIP
An unforgettable personal journey to your next level of leadership.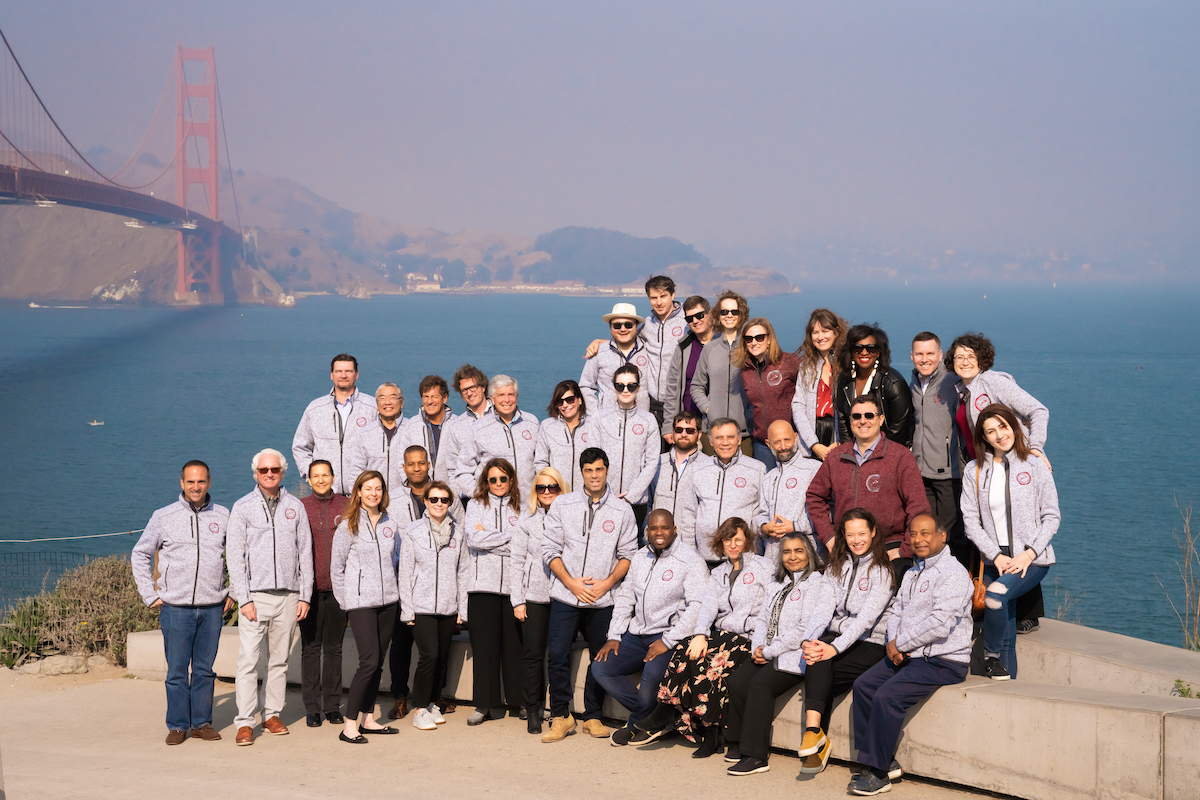 THE three-phased PROGRAM
You'll experience the value of professional - and personal - growth.
This fulfilling program allows you to experience the power of collective wisdom, diversity of thought, and the support and inspiration of your peers . . . all in extraordinary places. You'll walk away with a true sense of accomplishment and a plan to guide your future.
Assessment & Development Planning
We conduct a deep leadership assessment to unlock insight for you, and to maximize your takeaways from the program. Assessment also lays the foundation for your Strategic Development Plan.
Inspired Learning & SIMULATION
You'll gather for two Immersions bursting with cutting-edge, relevant content taught by the top experts in each field. Participants engage in simulations and exercises that bring best practices to life.
The Ascent Network
This diverse, resourceful peer network is the backbone of our program. From peers to expert faculty and special guests, participants connect with an exciting new group to set them up for long-term success.
TAKE A LOOK INSIDE A RECENT FELLOWSHIP
See firsthand how Ascent combines collective wisdom with diversity of thought and unforgettable places.
Ascent Fellows gain new perspectives on how to lead, as they learn from world-class experts the tools, techniques, and approaches, as well as broader contextual trends and dynamics, affecting leaders today. Refuel and recharge with the right environment, people, and innovation around you.
UNFORGETTABLE PLACES
Connect with a venue that inspires.
Getting out of the office and traditional corporate atmosphere does wonders for the soul, as well as the creativity required to take an individual or team to new heights.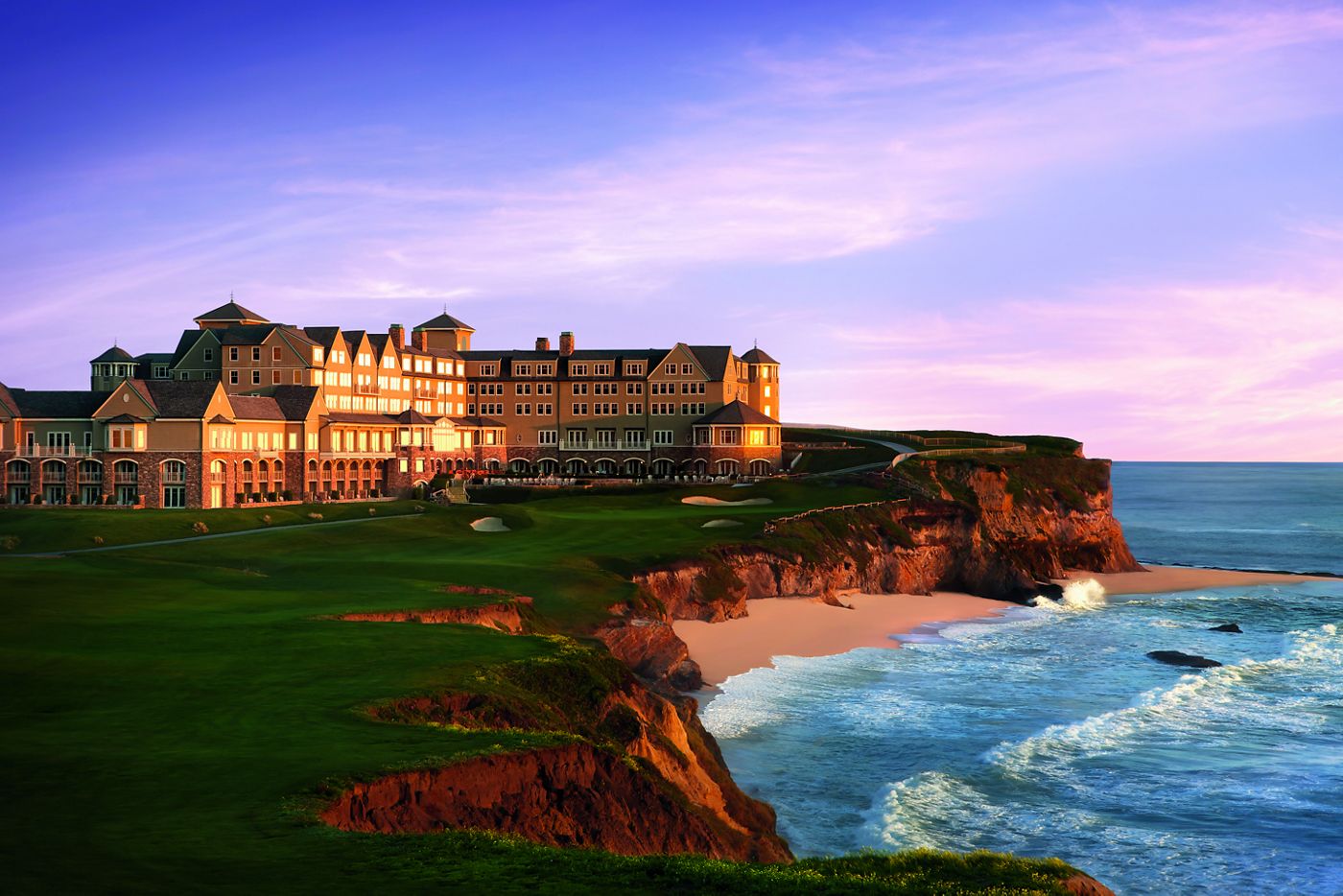 LEARN MORE ABOUT THE FELLOWS
The Fellowship peer group is strong, thoughtful, and passionate about their craft.
Over the duration of the Fellowship, participants build a powerful network of peers, with both shared and different experiences, who can provide ongoing support and mentorship.
The Fellowship network comprises a diverse mix of chief executives, founders, civil servants, and other senior leaders who have innate curiosity and a passion for leadership. Click the images to view their awe-inspiring profiles.